ב"ה
Ascent Lights
Contemporary illuminations from Ascent-of-Safed's director, Rabbi Shaul Leiter, staff & guest teachers
Torah is a gift through which we utilize all we've been given
Each Jew is required to fulfill the Torah in his or her own special way.
The Torah teaches us to elevate ourselves above the confines of the physical world.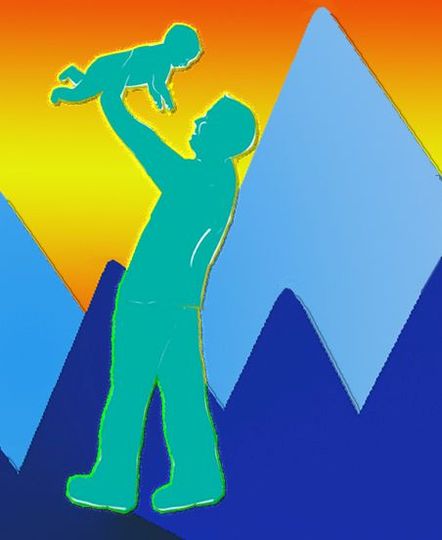 In this week's Torah Reading, we encounter Aaron the High Priest as a strong athlete.
The larger, bold text is the direct translation of the classic text source.
The smaller, plain text is the explanation of the translator/editor.
Text with broken underline will provide a popup explanation when rolled over with a mouse.